California white sage bundles.
My name is Elliot Vega. I have been gathering and bundling California white sage for several years. My life has changed completely as a result of creating a relationship with this wonderful native plant. Before I began gathering sage, many negative things were happening to me. Now, I feel my life has truly been blessed. I love sage and sage loves me.
I gather my native sage on very sacred and private grounds in California. Gathering sage and making sage bundles is a prayer and a meditation for me. Each of my sage bundles carries the prayers of my heart to yours. I strongly believe in the healing and purifying powers of sage and hope my smudge sticks bring you blessings too.
Please use the PayPal buttons to purchase my California white sage bundles at my discount retail prices.
Thank you and blessings to you,

Elliot Vega
nativesage@gmail.com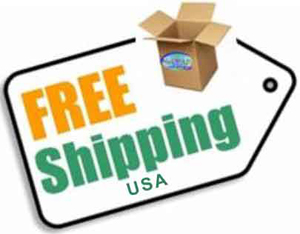 FREE SHIPPING ON ALL US ORDERS
(Email for international shipping costs)
Tel: 928-274-3513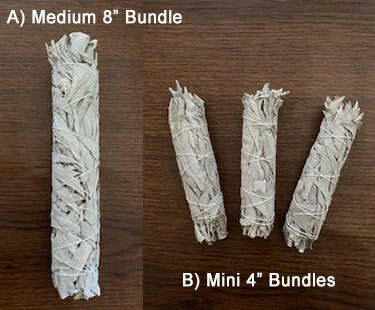 A)

Special!

Sacred Sage 5 Star bundles. (about 8.5")
$48 per dozen

Filled with 5 herbs and scents (sacred sage, copal, sweet grass, lavendar flower, white sage).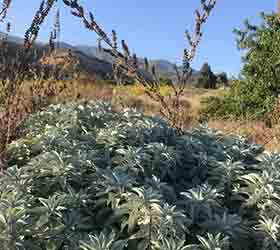 Photo of Salvia Apiana (white sage) and my bucket and clippers.


Sacred Feather Sage 5 STARS (about 9")
$48 per dozen

Filled with 5 Aromatic herbs: Copal, Lavender, Juniper, White Sage,
Rose Mary Leaves